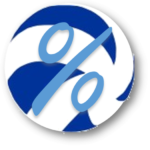 Simplification of video editing, a comfortable "plug-in" per DataVideo 2007!
Notes on the distribution of the setter, attackers efficiency, behavior in reception, these and many other details can be managed directly from one video editing (usando DataVideo 2007 by Dataproject) cambiopalla phase of the object of study team
Efficiency in the service, behavior wall, effectiveness of block-dig stage. All this shows only the mounting of the breakpoint phase.